About Us

That Grab Bar Guy  is a family run business dedicated to helping everyone live more safely in their homes. Tim Ryder, the founder, has been installing grab bars since 2003. Tim believes that everyone, even children, reap the benefits of professionally installed grab bars in the home. Tim learned the importance of grab bars first hand when he was injured and needed grab bars in the shower following surgery.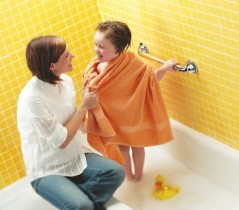 Schedule an Appointment
609-451-0225
We Help You Get A Grip !